David Ortiz Juan
Long term residency
may 2018 - 2020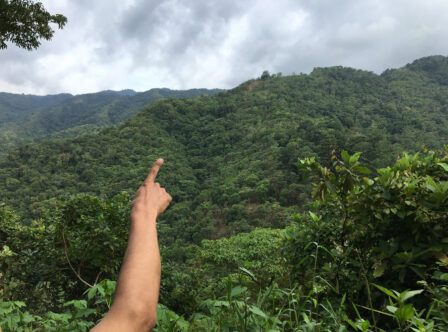 David Ortiz Juan. Alcoy, 1983.
After residing in the Netherlands, Lebanon and Mexico he is currently based in Barcelona. He has completed an MA in the Sandberg Instituut (Amsterdam), and Bar Tool # 1's Bar Project (Barcelona) training program. He works from the creation of narratives focused on roaming, disappearance and displacement themes, often related to the landscape, exploring the links between the psychoesthetic experience and the combination of hybrid knowledge.
He has recently exhibited at centers, galleries and events such as the Centre del Carmenn (Valencia, 2018), Galería Luis Adelantado (Valencia, 2017), Cairo Video Festival (Cairo, 2017), CICA Museum (Gimpo, 2016), The State Darwin Museum (Moscow, 2016), La Situación (Cuenca, 2016), Data Rhei (Paris, 2016), Espacio Oculto (Madrid, 2016), Galerie Juliètte Jongma (Amsterdam, 2014), MOTI museum (Eindhoven, 2014), or Tien Tien Circle (Taipei, 2013).