Software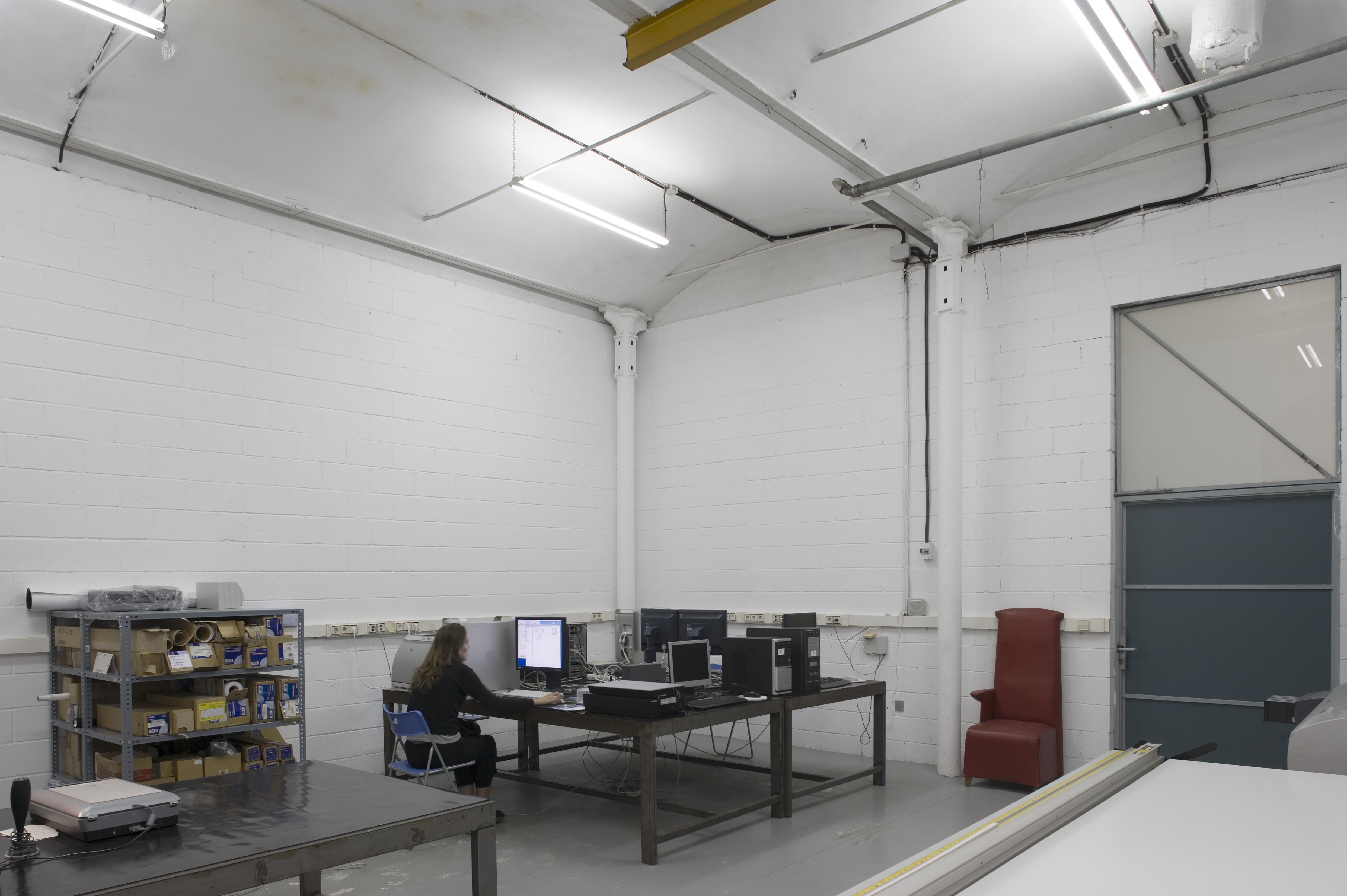 Above and beyond Hangar's open source IT infrastructure (office, web server, etc), its commitment to open source is also reflected in some of the following services available to artists:
· Development of custom-made projects and applications using open source software or hardware.
· Medialab with open source software for audio and video editing and broadcasting.
Some examples of the work carried out by the open source software lab are: development of mobile phone applications, audiovisual interactivity and online projects.