Lucía Egaña Rojas
Artistic research grant Fundación Banco Sabadell
May - December 2019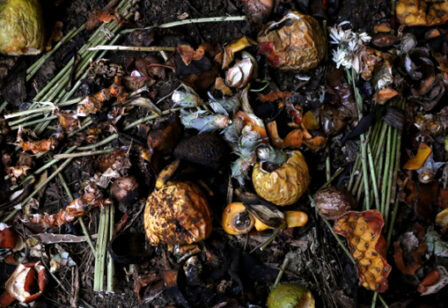 Lucía Egaña Rojas, Münster (Chile), 1979
Lucia's work can be considered bizarre, scavenger and hybrid, and can be understood as a positioning, an activity (discursive-creative), a methodology and devices that take on different forms. Experiments that go from informal pedagogies (a workshop in a community centre for example) to the publication of a text (in press, books, fanzines or in a blog), from the accomplishment of manual activities (collage, crafts) to the practice of domestic witchcraft (tarot readings or rituals), or even videos or installations in their most larval stage.
Some of his work has been aimed at explaining the importance of opening up codes, explaining why it is necessary to know how a creative / political / cultural process is constructed and question the implicit logic behind the presentation of final products which conceal the procedures that made them possible. The opening of codes is linked to free software, which uses as a material tool (computer and applications), as well as epistemic and political model (ways of working). "In this sense, it does matter how I do what I do and with what work to talk about what I speak, and how what emerges from these processes maintains a relationship overlaped with contexts, materials and people." It is inevitable to mention feminisms as the engine of these processes.
Lucia has a degree in arts, aesthetics and documentary and a doctorate in Audiovisual Communication. She writes and researches on topics related to feminism and transfeminism, representation, post-pornography, technology, free software and error. She develops pedagogical processes in institutional and informal fields and her work has been presented in Mexico, Uruguay, Chile, Germany, Spain, France, Norway, Ecuador, Colombia, among others.
She has organized the nomadic festival  Muestra Marrana until its eighth edition, she has published the book "Encyclopedia of love in the times of porn" (Cuarto propio, 2014) and collaborates with various groups and artists mainly in the field of performance. She is part of theCooperativa de Técnicas, participates in the research group FIC (Fractalidades y Crítica Investigación, UAB) and is part of the academic direction of the Program of Independent Studies (PEI) of MACBA.
Past residencies:
Long term residency: january 2017 – april 2019