Maria Pecchioli
Short stay residency
January - March 2020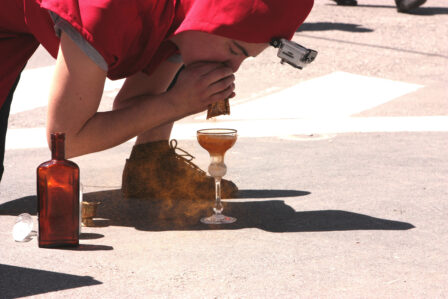 Maria Pecchioli. Firenze, 1977
Her artistic research is on the body as tool to investigate political and ethical contexts activating social and aesthetic practices. Her recent projects are related to gentrification impact on local community, gender issues and queer culture.
She adopts different aesthetic languages (filmmaking, sound installations, performing arts) to build a knowledge based on engagement, self care, and community building. This process is an intimate and public form of resilience.
She's the director and the manager at Corniolo Art Platform an interdisciplinary Summer School and residency program in Mugello, Italy (since 2011). She's also co-founder of the artistic/curatorial group Radical Intention (2009) and FOSCA artistic collective (2006).