Mostafa Saifi Rahmouni
Exchange grant Hisk - Sala d'Art Jove
July 2018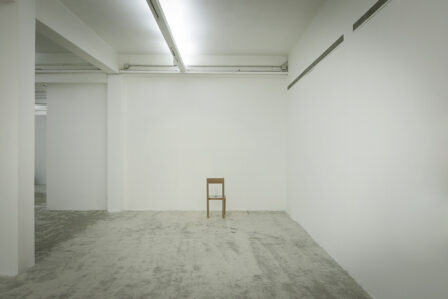 Mostafa Saifi Rahmouni. Rabat, 1991.
Mostafa Saifi Rahmouni first trained at his home country at Tétouan's National Institute of Beaux-Arts before moving to Brussels to complete a Master in Sculpture at the ENSAV La Cambre. Since graduating in 2016, he lives in residence at Gent's HISK within the framework of a Post-Graduate.
He uses photography, installation, video, sculpture and sound to create frank, direct pieces. He is gifted with an instinct for images and forms that suggest more than they reveal through their many layers of interpretations. Far from being illustrative, his attempt falls within the scope of a metaphorical relationship and universal preoccupations broaches on the world and the obsessions linked to the strong ties binding life and death.