"Appunti" Mario Santamaría at Inéditos 2015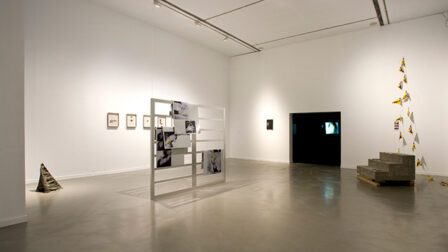 Mario Santamaria participates in "Appunti" exhibition, one of the winning proposals curating Inéditos 2015.
Works: Karlheinz Stockhausen, Pier Paolo Pasolini, Leni Riefenstahl, Tony Labat, Sabrina Fernandez Casas, Eulalia Valldosera, Mario Santamaría and Rafael Munárriz.
Curators: Javier Arbizu, Elena Peña Castillo, María Buey González, Diego Rambova and Jorge Gonzalez Sanchez.
Inéditos 2015

Place: La Casa Encendida, Madrid
Time:  19 of november 2015 to 10 of january 2016