Christina Schultz's blog about her residence at Hangar (April 2015 – April 2017)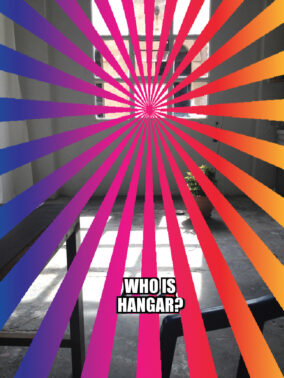 Christina Schultz has created a new blog where she is documenting her experience as artist resident at Hangar from April 2015 to April 2017. She says:
Welcome to this BLOG to get closer to Hangar, the fantastic production and research space for international artists in Barcelona!
I will document and record HERE all PEOPLE who make this space possible and exhibit the course of my projects developed during my stay in the center. I am very proud to have been selected as artist in residence at Hangar for 2 years and I want to share this journey with you.
All content is directed to those who want to get to know better Hangar, it's projects and workshop possibilities.
I will share with you my strategies and experiences related to the development of a professional career.
To begin with I will share my experience with the selection process, the values and criteria of the selection committee and present the numerous Hangar facilities.