CRATER-LAB open day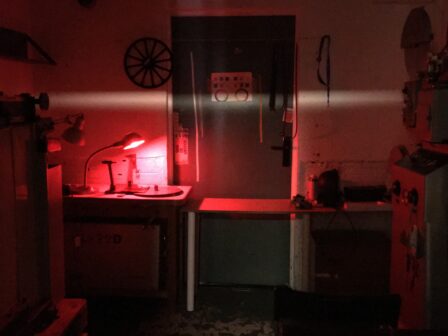 From Friday 26 November, each Friday from 4 p.m. to 8'30 p.m. Crater -Lab will open its doors so that artists, filmmakers and all those who are curious are able to make use of the lab to develop their own films, seek advice or information for film projects.
This initiative aims to offer the possibility to allow people to use the facilities for developing or other processes, encouraging a DIY attitude. Otherwise, the public can also pop by the lab and see how it works.
In order to develop your films, a minimum of experience in photo and/or film development is required so that the team is able to accompany you in the process.
To book your appointment write an e-mail to the following address: info@crater-lab.org .