The Reading Room, reading meetings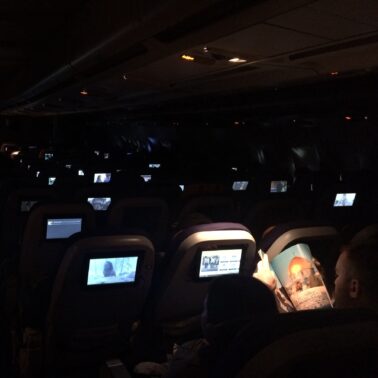 The Reading Room, reading meetings is a project of Eliana Beltran.
"Often – very often – I stroll through bookstores, libraries, and lots of web pages where I find unprepared readings related to the topics contained in which will possibly be the title of my final master's work in sound art. I have preferred to deploy this process in itself as an interested project to reflect around the space culture through a series of meetings that will change of format and place."
"We all do a lot of things and at the same time we are very alone" read the artist the other day in the flyer of the courses of the Institute of Humanities of Barcelona that keeps on the desk in my workshop and thought how much she wanted to share my readings with other people.
The reading room in this first session takes the form of a casual meeting and a telephone call. The invitation is open to enthusiasts of architecture, visual arts, film, sound, human and exact sciences, philosophy and design that whishes to accompany the Eliana Beltran (face and / or distance) to read the texts through which she sails and that open or close questions around the spatial and acoustic limits.
Session # 1
Book: Double Exposition – Architecture through art
Text: Chapter 7 – I dreamed it was a wall. Author: Beatriz Colomina.
Text language: Spanish
Place in Barcelona: Hangar (Limited places – inscription: readingthereading (at) gmail.com / specific place indicated by email)
Date: Thursday, December 15th
Local time Barcelona: 18hr open doors // 18.15hr start of the reading
Open caller for remote reader via skype: send data to readingthereading (at) gmail.com
Approximate duration: 1hr 45min
Reader: artist will select one reader for each session, the text will be shared prior to reading via email.