Renewal of the AAVC Private Foundation's board of trustees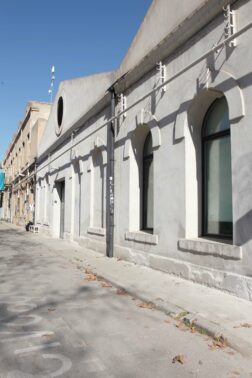 On January 31st 2020, AAVC Private Foundation board named the people who will make up the new board of the Foundation. The transfer from one board to the other will take place during the month of February. Pending the formal acceptance of their appointment, the persons appointed to constitute the new board are:
Pilar Bonet, Hiuwai Chu, Fito Conesa, Jordi Ferreiro, Dora García, Íngrid Guardiola, Laura Llevadot, Mafe Moscoso and Anna Pahissa.