PARATEXT nº5 with Lucía C. Pino, Marc Serra, Giuliana Racco/Matteo Guidi and Santiago Borja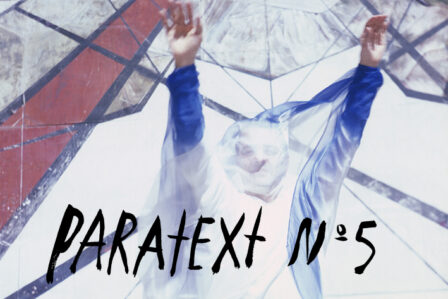 Paratext hides a monthly schedule of presentations by artists in residency in Hangar, always on Wednesday from 7 pm to 9 pm. Several artists present in unconventional formats specific projects or parts of their works. The meetings are always opened to the public in order to enable interaction with the artists themselves.
Next session will take place on Wednesday, July 8 at 7 pm in Hangar. The artists Marc Serra, Lucía C. Pino, Santiago Borja and Giuliana Racco/Matteo Guidi will present their work.