Second edition of Sureando el cuerpo: Placer es poder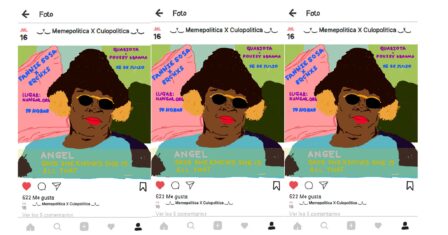 The cycle "Sureando el cuerpo" is a proposal by Lucía Egaña to give rise to sporadic activities and interventions of people who, although they are not European, live or pass through the city of Barcelona. It is an open cycle and adaptable to the inaccurate times of precariousness and chance, therefore it does not arise from a regular or systematic periodicity.
The agglutinating axis of "Sureando el cuerpo" has to do with proposals that approach the body, sexuality and gender from dissident perspectives and resistance against official discourses. These are samples, workshops, conversations and activities that can, in an emerging way, generate a collective space for dispersed practices and knowledge.
Inscriptions: sofiasennab(at)gmail.com