Victor Jaenada participates in the Pinta Art Fair de Londres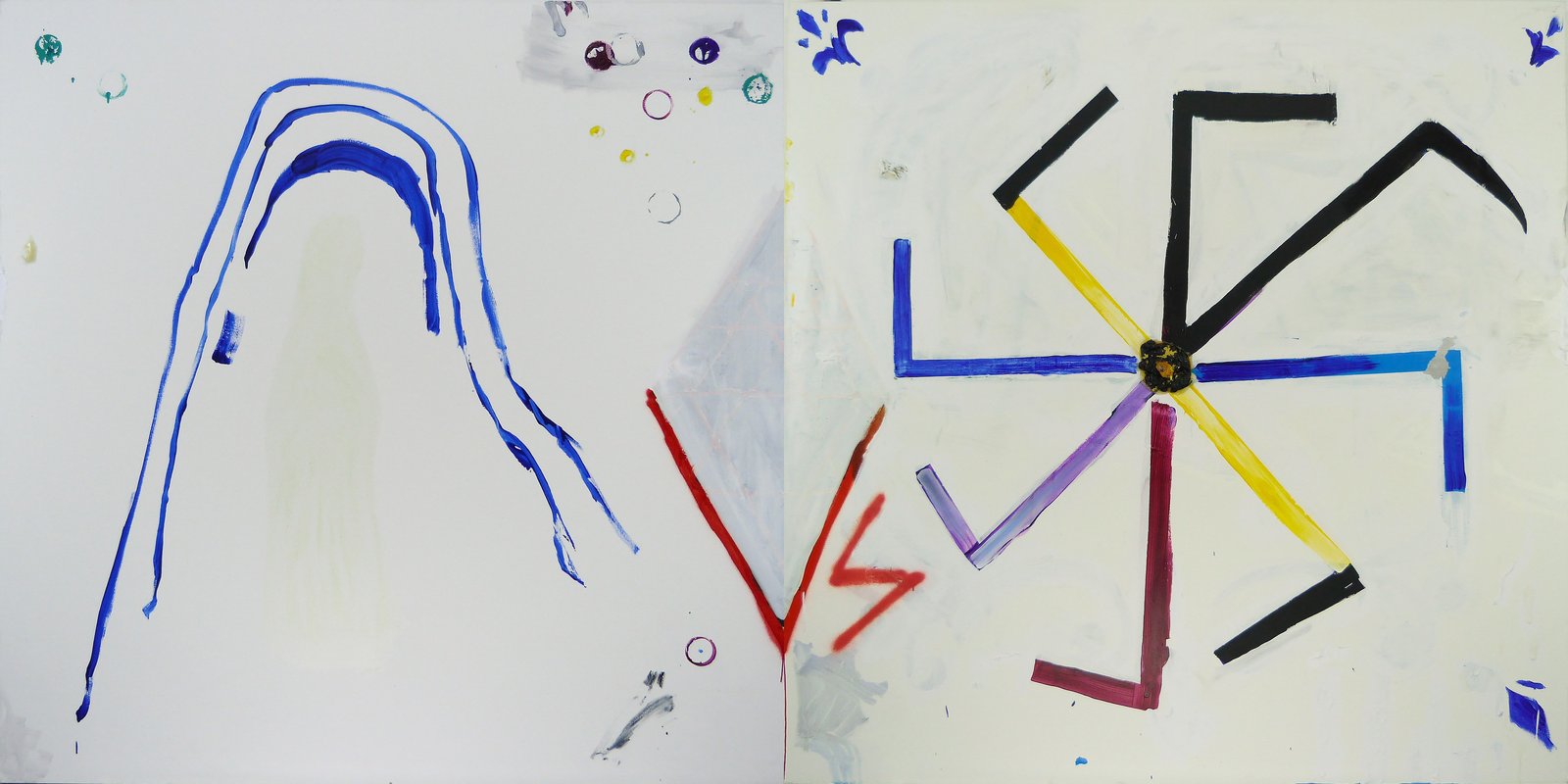 Victor Jaenada takes part in the Pinta Art Fair London with Galeria Balaguer (Barcelona) from 4 to 7 June.
Pinta London is the only art event dedicated to Latin American Art providing a unique platform in Europe to exhibit and promote Latin American artists. Pinta also includes artists from Spain and Portugal reflecting these countries' undeniable influence in the formation of the Latin American identity.