Patricio Rivera
Long term residency
May 2016 – 2018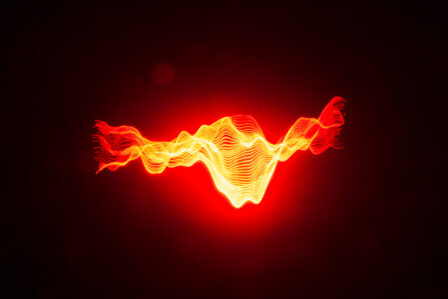 Patricio Rivera, Buenos Aires 1976
He received an education in art direction and photography. He has been professor of photography at the Faculty of Design and Communication at the University of Palermo. In 2011 he received the scholarship from the Fondo Nacional de las Artes and in 2012 was selected in the National Hall of Visual Arts.
His recent work is concerned with the relationship between society, its forms of production and technology. He investigates the movements and changes in these ways, trying to identify the underlying elements of power that operate and define the social system. Society is put in reflection starting from the analysis of the technological framework, where the artist is considered an agent. For this purpose he uses concepts such as computational algorithms, digital manufacturing, numerical machine control, automation, robotics and visual representation of data.
He puts his dialectic equidistantly between the conceptual and the formal, promoting a care in the value of the tangible object.
His work operates on a system of levels that live together either in a sequential read (the input as an entity predesigned technologically, the process as performance and part of the work, the result represented in terms of product, the viewer as a target and artist as an economic agent assembly), in allegorical terms to work, goodwill, dependence, capital and consumption, or in predominantly aesthetic terms.
He currently lives in Barcelona, where he is actively working on developing pilot projects in the field of electronics, robotics and 3D printing.
Latest exhibitions (selection):
Palais de Glace. Selección Salón Nacional – 2012
Hangar – Proyecto Gottar – Dorkbot Barcelona – 2014
NauArt – Digital Gyotaku – 2015
Ateneu de Fabricació Les Corts –Drawbots – 2015