DIY microscopes workshop by Public Lab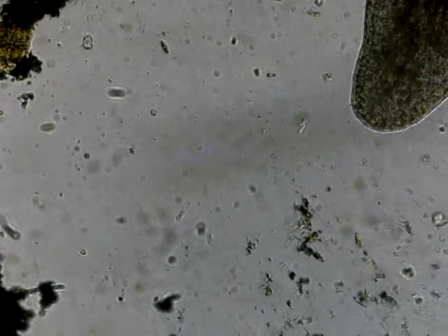 On February 14th Public Lab proposes a date to build DIY microscopes at Wetlab d'Hangar <3.
Addressed to
All audiences. We invite family participation.
Objectives
Construction of a microscope and understanding of microscopy fundamentals.
Duration
2 h
Calendar
Thursday 14 Feb 2019 – 18:00 h
Registration fee
€ 25. If you can not pay the price, get in touch with us anyway and we will handle the situation.
Contents
We will guide the participants through the construction of their own microscope with affordable materials: cardboard, screws, webcams, and tape. The model is built in half an hour and connected to a smartphone or laptop. We will see water samples and plants from nearby sites, and discuss ways in which the use of DIY science tools can lead to meaningful discovery, empowerment of citizenship and self-defense of territories.
Each participant will finish the workshop with their own microscope.
Teaches
Xose Quiroga: Degree in Law, Technical in Art Photography. Founder of the collective projects in Hangar IIMVEC and Voizes Archive, he has participated in group exhibitions in Spain, the United States, Peru, Sweden, Italy, Australia, Greece and England.
Registration
imvec(at)tutanota.com