Antonio R. Montesinos takes part at the Creative Residence DDZ in Madrid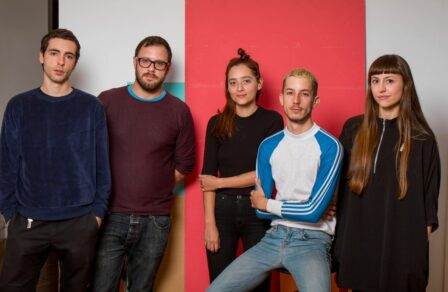 Antonio R. Montesinos will develop a part of the project Nyap in the Creative Residence DDZ.
DDZ is an agency based in Madrid devoted mainly to the artistic direction and the creation of images that promotes every year a program of vitalization of photographic projects. This year the creators selected are: Rosa Rubio, Borja Llobregat, Alexandria Cinque & Laura Sansegundo and Antonio R. Montesinos.
The project Nyap pretends to review, ironically, the so-called tips, tricks, hacks, ñapas that we see published in internet. The purpose of these tricks is usually to resolve different types of quotidian problems using objects that are used not following their traditional function. The result that pretends to achieve is a collection of still lives that represent these relations "others" between objects that these hacks distribute in the net, questioning the traditional value that is assigned to objects and the different manners in which we relate to the world of the things. Another objective is to put in question our position as consumers and "the portion of power" that have when twist the use of the objects.
Date: From November 23rd to December 10th.
Place: Study DDZ