Auscultare. Sessió #26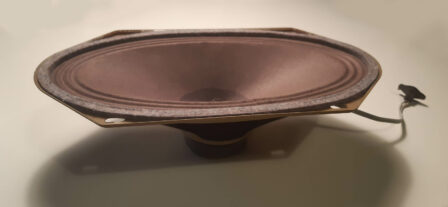 On April 3, the collective in residence Crater-Lab presents [Auscultare], an itinerant cycle of collective listening sessions, with the aim of making known works of sound art, experimental music and sound poetry, not only the pioneering and historical ones, but also other lesser-known ones.
In each session, a selection of pieces will be listened to without previously revealing the title or the author in order to avoid prejudices and not to condition the listening. After contextualizing each work, a debate will be opened with the audience.
All the proposed pieces will have a direct or indirect relationship with cinema.
Practical information
Date: April 3rd
Time: 7 p.m. Punctuality is requested.
Venue: Hangar. c/Emília Coranty, 16
Registration at: craterlaboratorio@gmail.com