Pedro Torres presents Black Sun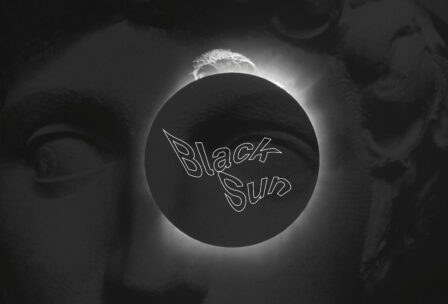 On December 14 at 7 pm, artist in residence Pedro Torres presents Black Sun, a sound – and somewhat visual – experience that will occur while a solar eclipse is taking place.
Participants will hear a series of narratives and music in a dark place. An eclipse, darkness and ocularity, eyes that do not see, bodies that come closer, black, black, a circle of light, a dance from a distance. Black Sun is a situated experience conceived by Pedro Torres, with the collaboration of Linalab and Laura Llaneli in the music, the body of Guillem Jiménez and some voices, like the one of Eduard Escoffet.
Practical information
Date: December 14th
Time: 7 p.m.
Space: Sala Ricson, Hangar. c/Emília Coranty, 16
Limited capacity: in order to attend, it is necessary to register in advance at torres.pedro(at)gmail.com