Ciprian Homorodean exhibition at La Panacée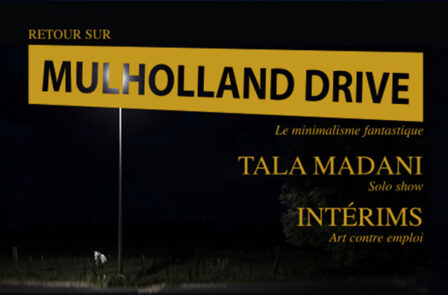 The artist in residence, Ciprian Homorodean, will be showing his work as part of the "Intérims. Arte contre emploi" exhibition at La Panacée curated by Nicolas Bourriaud.
The world of work as a material thru the work of artists from 1960 until now. An acid look to salary, employment and precariousness.
Participating artists: Fayçal BAGHRICHE / Julien BERTHIER / Christopher D'ARCANGELO / Ciprian HOMORODEAN / Adrian MELIS / Mierle LADERMAN UKELES / Julien PREVIEUX / Santiago SIERRA / Pilvi TAKALA.
INTÉRIMS – Art contre emploi
La Panacée: 14, rue de l'Ecole de Pharmacie, 34000 Montpellier, France.
January 27 – April 23, 2017