Celebrating the full moon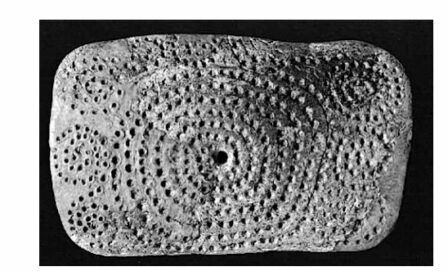 On 20 March at 19:30 h, coinciding with the spring equinox, the artist in residence Consol Llupià proposes a meeting to celebrate the Full Moons.
A meeting where they are welcome the knowledge, practices and knowledge of each one of the assistants, to be able to share during that night in Consol's studio and the garden of Hangar.
Only for women, trans people, queers, girls and boys.
It is accepted to bring food to share, Consol brings the jasmine tea.
Happy full moon!
Happy spring equinox!