Panda Zooicide show on the Toplap Channel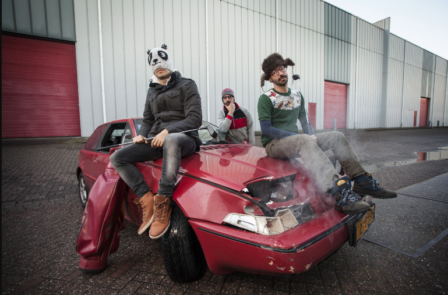 On Friday 15th May at 8.08 pm, Panda Zooicide will perform live on Toplap Barcelona's Youtube channel, as part of the daily performances they have been broadcasting since the lockdown began, through this platform. Panda Zooicide is part of the Toplap Netherlands node, with which Toplap Barcelona has recently collaborated.
Panda Zooicide is defined as:
C:\>_ Loli-code, !! !
!! underground, !! !
!! live-coding!! !
!! rap duo!! !
!!
You can see the show here.