Sexcripturas, texts for groaning images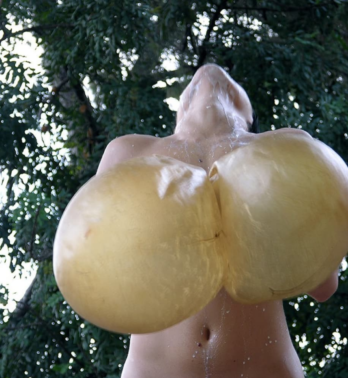 On October 20th at 8 pm, a viewing of the videos selected in the Imagen Porno call will take place. These videos approach the pornographic image from different perspectives and techniques. The participants of the seminar held during the month of July will share their specific sexcrituras that they have developed for each of the pieces.
The sexcripturas (sexwriting) are scriptural artifacts that use different media (text, sound, image) to offer critical readings of the pornographic image, specifically those presented in this video selection that is heterogeneous in formal and conceptual terms.
Participantes:
Ornella Bodratto
Paula Costantino
Marc Gascón Blasco
Ivan Gil Delgado
Dana Natera
Irena Ostojic
Nataly Prada Elejalde
Gemma Prunés Montsant
María Riot
Practical information
Date: October 20th
Time: 8 pm
Space: Ricson Hall, Hangar. 16 Emília Coranty St.
Free entrance with previous registration at info@hamacaonline.net
Sexcripturas is a seminar of the Instituto de Estudios del Porno in collaboration with Hamaca.
Photo: La j.oda a man ray frame, from @xxorgiaxx (selected video in the Imagen Porno call)