Presentation Interface Manifesto + MEMBRANA Residency amb César Escudero + Soren Bro Pold (post-digital interfaces)+ICONUU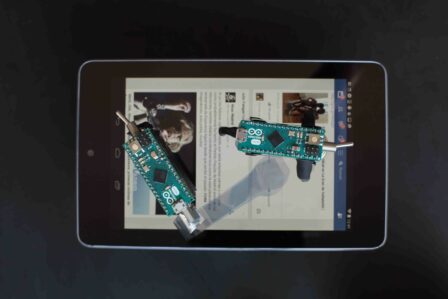 18-20h / Ricson room. Hangar, Emilia Coranty 16 / Free admission
After nearly two years of research on interfaces, where we have organized seminars, workshops, reading sessions or residences,  PIPES_BCN  reaches the end of a cycle. On Thursday June 4  will take place the final presentation of the European project  PIPES (Participatory Investigation of Public Engaging Spaces) carried out by Hangar and the UOC in Barcelona.
To close this polyphonic and interdisciplinary research PIPES_BCN team Quelic Berga, Laia Blasco, Clara Piazuelo, Andreu Belsunces and Tere Badia will present the project and the Interface Manifesto, developed in collaboration with Pau Alsina, Jorge Luis Marzo, Rosa Llop Jara Rocha Cesar Escudero and Femke Snelting.
In this context, Soren Bro Pold, author of the essay "Criticism Interface" and professor of digital aesthetics at the University of Aarhus, will talk about "post-digital interface to criticism The Interface After the Interface. Some entries towards"
César Escudero, MEMBRANE artist in residency  will present his application designed under PIPES research, that explores the boundaries between Inferface and Interface-Interface-Human.
And ICONUU platform will be introduced with an installation for the public experimentation on the creation of icons.