Rubén Patiño presents Pantano Stereomorfico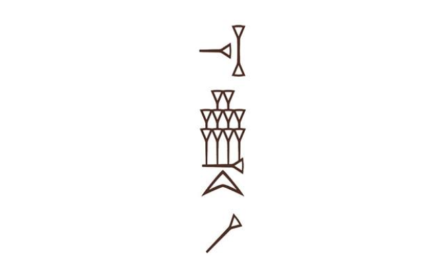 On Thursday March 22nd at 8 p.m., artist in residence Rubén Patiño presents Lag OS — Pantano Stereomorfico in his studio at Hangar.
Lag OS is the recreation of a place, an imaginary and mysterious swamp area that moves between sonic abstraction and repetition of slowed-down sounds. These sounds might approach some sort of dysfunctional and residual club music.
For this occasion, he will present his first musical release titled Pantano Stereomorfico.
Free Admission.
+info