Basic workshop for beginners in Super 8 B/W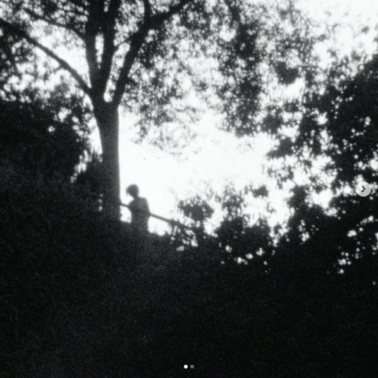 On October 1st, the collective in residence Crater-lab will give the Basic workshop for beginners in Super 8 B/W at Hangar. Over the course of a day, all the processes necessary to make a Super 8 film will be covered.
Theoretical part:
– Introduction to the origins of the Super 8 format and its development.
– The different cameras that emerged, focusing on the ones we will use for filming.
– Explanation of the reversible developing process, which is the one we will develop in the workshop.
– Screening of films made in Super 8 in which the format is used creatively.
Practical part:
– Oriented filming, with the aim of making a collective film with a certain formal coherence. We will use the tools of the cameras, such as double exposure and intervalometer in search of creative possibilities.
– Loading the film in the LOMO tank.
– Handcrafting of the chemicals necessary for the developing process.
– Reversible developing, in which we will see the whole process, from the negative to the final positive.
– Drying of the film.
– Use of the Super 8 splicer to prepare the film for projection.
projection.
– Explanation of the operation of the projector, and projection of the film.
Observations: The workshop will provide all the materials and devices necessary for filming, developing, editing and projection.
Conducted by Antonio Bértolo Vilariño.
Practical information
Date: October 1st
Schedule: 10 a.m. to 2 p.m. and 4 p.m. to 9 p.m.
Place: Hangar (Door T)
Participants: Limited to 12 people
Price: 60€.
Registration: by mail to craterlaboratorio@gmail.com
Aimed at artists, filmmakers, students and anyone interested in the creation of moving images, filmic materiality and artisanal processes of film creation and experimentation.