Resolution of the open call Summer Sessions 2020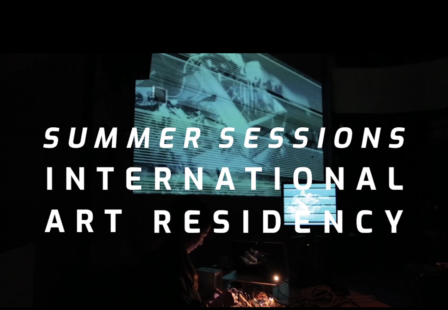 Reunited Hangar's Program Committee, by means of an online jury, on August 10, 2020 with the participation of Giuliana Racco, Lucía Egaña Rojas, Caterina Almirall and Alexandra Laudo, all of them with voice and vote
IT IS DECIDED,
From the 10 applications received for the 2020 Summer Sessions Call, to select:
– Azahara Cerezo as the winner of the call.
– Luís López Casero as a substitute, in case of cancellation of the finalist.
Thank you very much for your participation and congratulations to those selected!