Contrapicada Grant 2020 resolution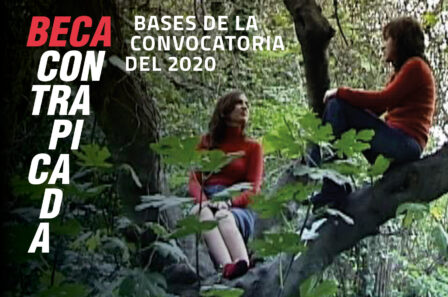 The jury for the Beca Contrapicada 2020, formed by Caterina Almirall, Marina Díaz López and Linda Valdés, has been selected as the winning project: Experimento Deanie, by María Rogel del Hoyo. As a substitute for any unforeseen event that prevents the execution of the first one, Una cuestione di peso, by Matteo Guidi, has been selected.
The selected project will be produced during 2021, will be disseminated through the network of Cervantes Institute and will be catalogued and distributed at a state and international level by Hamaca on a non-exclusive basis, and may be part of research or learning programs.