Sol Prado
Long stay residency
may 2018 - 2020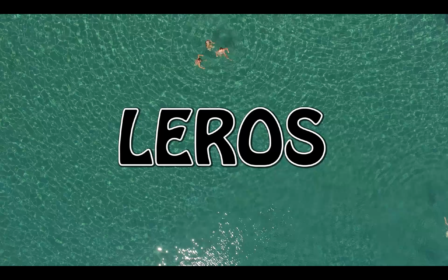 Sol Prado, Carapachay (Argentina), 1985
Sol Prado´s works of art and collective research is focused on creating fiction (writing, performance, installations, workshops) through the use of irony and parody procedures to dismantle the perverse structure of the neoliberal paradigm through its intensification.She considers that the re-actualization of fascism´s mechanisms is expressed by means of a fine and cosmetic artillery of domestication whose final objective is the privatization of the common forces and way of thinking.
Her last project, which she's currently working on, was developed on the island Leros, Greece. Although it is a holiday destination for many it is also a seabound heterotopia for others, making it a place of perverse contrasts where tourists, refugees and mental patients coexist. The project considers how the desire for the Western civilization is generated through the consumption of pop culture, music and video games, and ultimately how this desire deforms into an object of discipline and a catalyst for mental illness.She focuses on the realization a short film documental / fiction as an online trailer for a videogame, in which the progress of the "game" is made through the "players" decisions. All the information and construction of the decisions are created based on several interviews with refugees on the island where they described in detail all the options that the "official" system and the smugglers offer, depending of the origin of the trip and the final destinations, as the money and the geopolitical situation.Also, this "fiction" is created shooting at all the location in its original state so that the idea of fiction-reality is in constant tension.
During the residency at Hangar, the musical score and the final edit of the film will be produced.
Sol Prado is an artist, independent researcher and performer, born in 1985, in Carapachay, a small suburb of Buenos Aires, Argentina. She currently lives in Barcelona.
She graduated with a degree in Textile Design at University of Buenos Aires, obtained her Master at the Independent Program Studies in Barcelona (MACBA), directed by Paul B. Preciado and
participated in Capacete Residency – Documenta 14 'Art and Politics' program, developed in Athens during 2017.
She showed her artwork in forms of installations, videos, conversations and workshops in: Circuits & Currents, Greece; Lugar a Dudas, Colombia; EAC, Uruguay; Palais de Glace, Argentina; ADN Platform, Barcelona; amongst others.