Sophie Innmann
Baden-Württemberg Catalunya Grand 2017
September – October 2017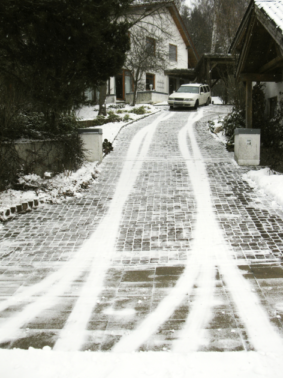 Sophie Innmann, Münchberg 1986
The English painter Sargy Mann once said "If your subject is your own experience, then as long as you`re having an experience, you`ve got a subject!". This sentence represents pretty much what she is dealing with in her work. Her experiences build the pool of ideas from which she can develop her work.
One get experienced when you do something, when you`re on the move, when you are active, whether mentally or physically. Through everyday`s acting a spectrum of experiences is created out of which she creates new in situ settings for acting, which often have a kind of performative character, but which she does not see as performance known through art history. The deal is to get active.
Her works resamble experimental set-ups or game instructions with an open-ended outcome. They are highly influenced by the conditions, shapes and situations she finds in the exhibition venue. They are uniquely designed for this special place. They crop up and vanish in situ in places where they aren`t expected at first sight. Regularly this happens in places which in her perception entail other possibilities of status or use. It`s an interplay between space and artist`s intervention. A tied up colored surfboard in a river is on the one hand an installation but also a new possibility of acting: it could be easily unfastened and off you paddle. If this new interpretation is really fulfilled depends on the visitor.
Her former professor Leni Hoffmann described her works as "… situational contextworks and temporary interventions in public space as a new way of painting."