Statement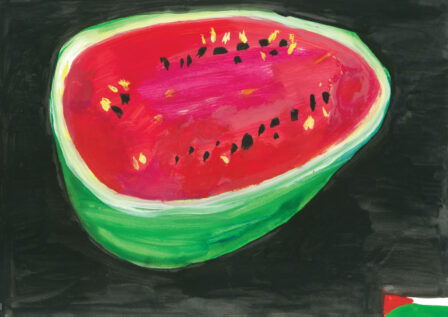 At Hangar, we join the call to demand an immediate ceasefire, the facilitation of humanitarian aid, respect for the human rights in Gaza, and unreserved condemnation of the war crimes committed by the Israeli government against Palestinian civilians. 
This call is not tantamount to validating Hamas attacks or ignoring the suffering of those who are enduring it, but rather points out that colonial devices are at work under our inattentive gaze, and are being repeated in our political history and present, dehumanising Palestinian lives, criminalising them as a whole and subjecting them to collective punishment, in the form of war crimes as warned by international peace and justice agencies.
It seems important to us not to give in to the discontent that is being organised politically, technologically and discursively. To remember that lives matter, to remain sensitive. Otherwise, to see it happen is to let it happen.
Sharing indignation and helplessness does not contribute to hatred, but encourages peace (however unlikely it may seem) and exerts every possible pressure to interrupt the advance of genocide in Palestine, the extension of war to other states and the accumulation of irreparable trauma, as is already operating within this conflict.
Image: Rosalind Nashashibi