Feedback module construction workshop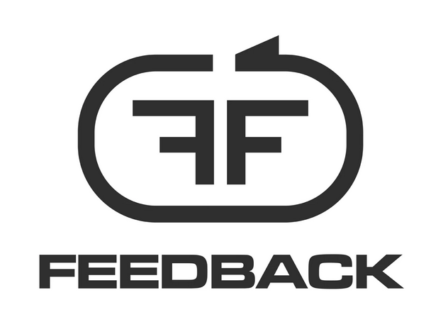 On June 12 and 13 Hangar hosts the Feedback modules construction workshop organized by the collaborating project Befaco.
The workshop, in which there will be a session of electronic construction from kits, will be taught by Andrei, designer of these modules. We recommend a basic level of electronics and to bring your own tools.
The kits available are the following:
THT:
https://feedbackmodules.com/products/pre-bx-diy-kit3
https://feedbackmodules.com/products/pre-cr-diy-kit3
https://feedbackmodules.com/products/cp3-mixer-diy-kit2
https://feedbackmodules.com/products/two59-vco-diy-kit3
https://feedbackmodules.com/products/static-diy-kit2
https://feedbackmodules.com/products/smartt-diy-kit2
https://feedbackmodules.com/products/lo-fusion-vcf-diy-kit2
https://feedbackmodules.com/products/hi-fusion-vcf-diy-kit2
https://feedbackmodules.com/products/lpfet-vcf-diy-kit2
SMD:
https://feedbackmodules.com/products/lfo-10-kit2
https://feedbackmodules.com/products/env-100-kit2
https://feedbackmodules.com/products/cp3-mixer-diy-kit2
Practical information
Date: June 12 and 13
Time: from 11 a.m. to 7 p.m.
Place: Sala Ricson, Hangar
Registration: by mail to manu(at)befaco.org
Price: each attendee pays the price of the pieces