Transhackfeminist Days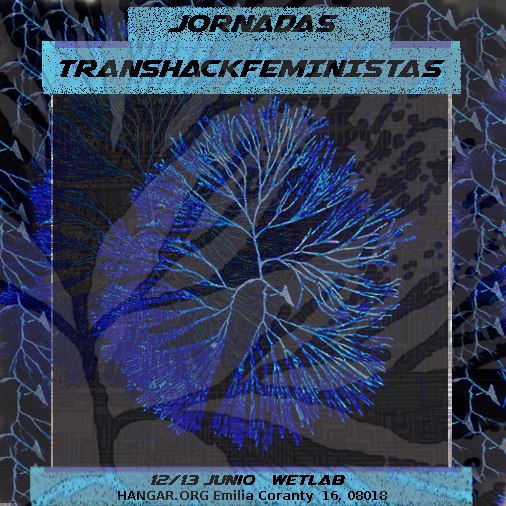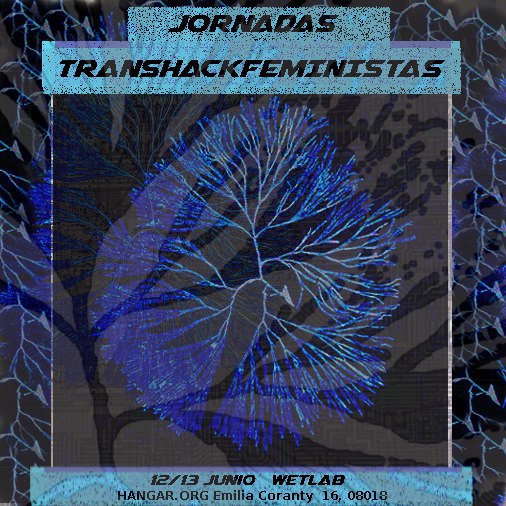 NO MORE PLACES AVAILABLE
On June 12th and 13th Hangar hosts two days dedicated to transhackfeminism.
Transhackfeminism refers to "hacking with care" and conceives the term hacking as (active) resistance and transformation to produce transversal knowledge through transdisciplinary practices. But what does it all mean?
To generate knowledge, practices and experiences from a transhackfeminist perspective, how do we understand transhackfeminism? If what matters are the ways of doing, and transhackfeminism is understood as "hacking with care" – how do these practices take care? How to concieve a transversal transhackfeminism? How to establish inter-species alliances without reproducing colonialist logics? How to connect humans and non-humans? How do contamination and the transmission of knowledge operate in this ecosystem?
With the idea not to answer but to put these questions in dialogue, these two transhackfeminist days aim to activate a series of artefacts and actions. These two days  invite participants to think together and activate reflections around transhackfeminism (THF) through the reading of texts, conversations and the collective elaboration of the second fanzine of the wetlab.
The workshops are proposed by the wetlab's resident collective, Ce Quimera and Gaia Leandra in collaboration with Txe. Workshops carried out within the framework of the Biofriction project.
Practical details: 
When: June 12th and 13th
Where: Wetlab and Plató Hangar
Timetable: Saturday 12th from 11 am to 5 pm and Sunday 13 th from 4 pm to 8 pm. (it's ideal if you can attend both sessions!)
Capacity: 20 people – Free registration here
Download the first wetlab fanzine: https://wetlab.hangar.org/
For further information:
Ludovica Michelin
ludovica(@)hangar.org
Supported by: