Iterations #1: Trasformatorio Call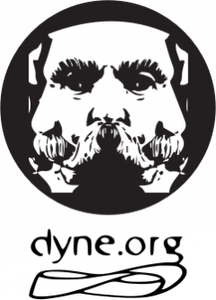 Trasformatorio 2018, an international (hack)lab for experimental and site-specific arts, will hold the first iteration of the project Iterations. The program is committed to the future of artistic collaboration in digitally networked contexts. Multidisciplinary artists and practitioners are brought together to create speculative works that feed the imagination of possible modes of artistic collaboration.
The project is structured around the conceptual model of 'iteration'. Inspired by recursive forms of collaboration as they exists in open source software development, the project Iterations applies repetition and circularity to artistic methodologies, in which the output from one activity is used as the input to the next.
Call open until February 11th.