Modular Day 10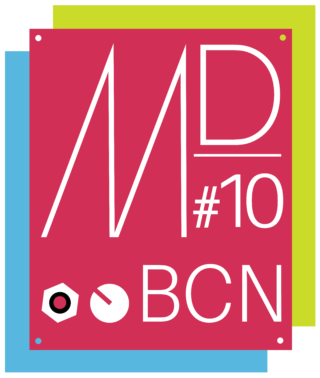 On September 23rd, the orbital project Befaco organises the tenth edition of Modular Day Barcelona at Hangar, a meeting that will bring together a selection of modular synthesizer manufacturers and shops that will showcase the latest developments in the sector. Held in the form of a trade fair, the event will allow visitors to make direct contact with designers and demonstrators. In addition, as every year, Modular Day will feature a DIY area where everyone, from beginners to experts, will have access to everything they need to build their own modules, with the help of the manufacturers themselves.
As in previous editions, Modular Day will feature a selection of artists who will present their musical proposals based on synthesizers. This year it will be the live performances of Hara, F.L.I.T.D., Espinoza Espinoza, Ralp, Thëm, Nyonk, with others to be confirmed.
Modular Day Barcelona will mix the online concept with the traditional concept of presentations and simultaneous streaming concerts.
Practical information
Day: September 23rd
Time: from 10:30 am
Venue: Fair and workshops: Sala Polivalente / Presentations: Pláto / Live music: Sala Ricson
Free entrance