Festival Mostra, 2nd edition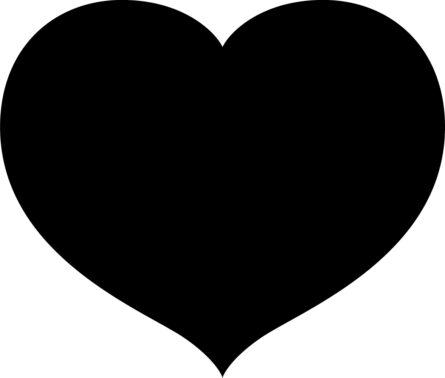 The second edition of Festival Mostra, one of Hangar's orbiter collectives, will take place at the Hangar and Castell de Montjuïc during the week of 6-9 April.
Mostra is essentially an independent, small-scale festival of avant-garde and experimental electronic music that aims to be an alternative to the macro-festivals and the large-scale, commercial and rather impersonal events held in the city of Barcelona, with a direct link to the socio-cultural background and artistic network of the city.
The Mostra project was conceived during the pandemic, a time of uncertainty when culture came to a complete standstill. In this way, the Festival will once again celebrate life with a new cultural proposal for Barcelona that includes an electronic music festival and many other parallel activities throughout the year.
The artists participating in this second edition of Mostra are Aa Sudd, ABSIS, .apart, Avsluta, Binomi, Clara Brea, Dino Sabatini, Félicia Atkinson, Grand River, Imox, Jin [靜], Joachim Spieth, Kazumi Sakoda, Laima Adelaide, Lynne, Marco Shuttle, Mareena, Mattikk, Mod.1, Multicast Dynamics, Nathalia, Nico, oma totem, Patrick Russell, Puntalaberinto, Refracted, Sciama, Son of Chi & Arthur Flink, Timnah and Varuna.
Tickets and schedule here.