HANGAR IN CAIRO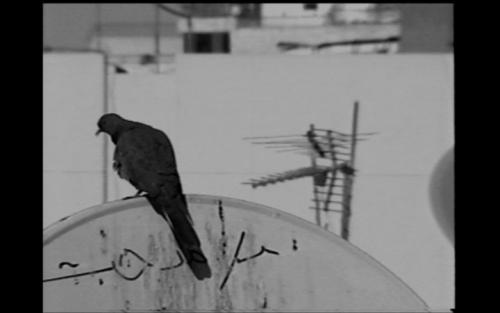 Two exhibitions are opening today, which show the results of the work carried out between Hangar and Cairo's young artists through workshops and residencies over more than two years of tight collaboration.
Open Lab Egypt (OLE), in collaboration with Medrar, has been a programme of 2 years of workshops and master classes destined to  train Egyptian artists in the use of free software and hardware applied to art practice, on which both Alex Posada and Lluis Gómez, who are technicians in Hangar, have worked. The exhibition at Hotel Viennoise in Downtown includes 6 pieces resulting from the students' work.
El Uno y el Múltiple [The One and the Multiple]  shows the works of 11 artists who participated in the exchange programmes between Spain and Egypt over the past three years, amongst which we find the Hangar Contemporary Image Collective (CIC) Grant, from Cairo, established with the aim of supporting an active local community that drives artistic and professional practices. This exhibition was shown in La Capella, between May and July of 2010, and is now in Ardellewa, from the 14th to the 28th of December.
http://artellewa.com/oneandmultiple