Ariadna Guiteras participates in Embodied Cinema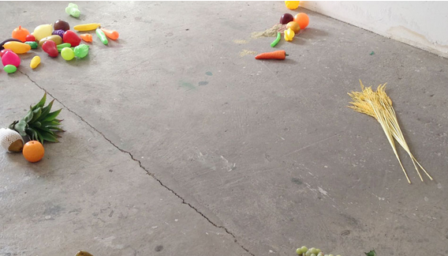 On March 14 at 19'00 the artist in residence Ariadna Guiteras participates in "Embodied Cinema". A cycle of three events that incorporate the audiovisual medium into a game that allows us to re-distribute our desire. An invitation to the cinema to be able to pervert the imaginary of everyday life and the questions it poses.
14/03/2017 -19h
Healthy Gestures #beauty, 2015
Ariadna Guiteras
28/03/2017 -19h
Construction of a microcosm in a plate
Laura Veraguas y Myriam Fernández
11/04/2017 -19h
I will dance alone
Laura de Díaz
A collaboration of La KINO y Àngels Barcelona –espai 2.