Christina Schultz participates at Long Live Labour in Zagreb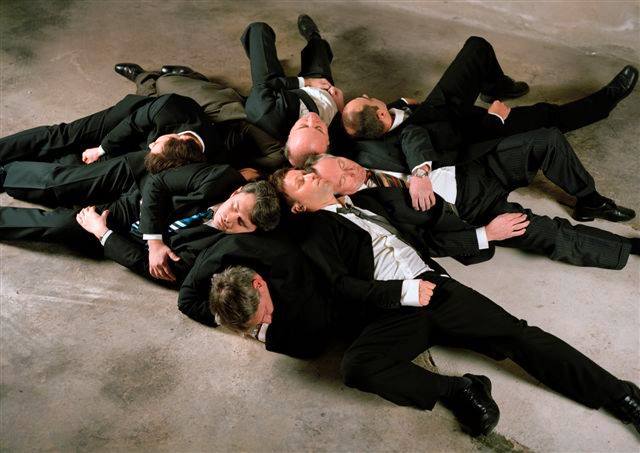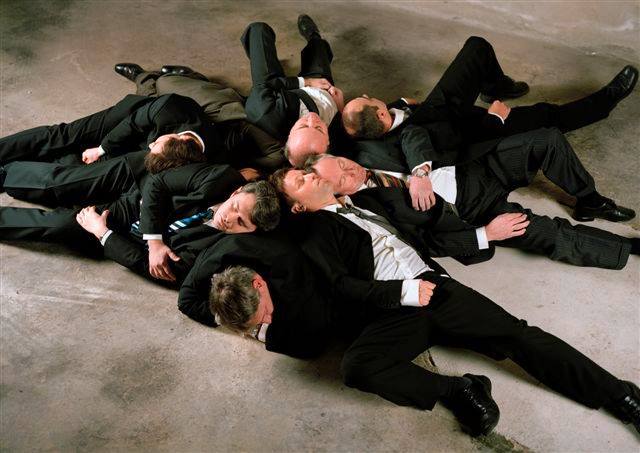 Da nam živi živi rad!
Long Live Labour!
Paid work doesn't make us happy! On the contrary, it has turned into a type of modern slavery. The companies that make us slave away at nine-to-five jobs trick us into believing the illusion of advancement, belonging to a corporate culture and all the possibilities of mobility within the entrepreneurial system in order to get us to work even more. This is why laziness and slacking should be encouraged, because the possession of material goods and successful careers is not an alternative to having no time.
Artists:
Christina Schultz, Željko Badurina, Siniša Labrović, Vlado Martek, Antonio Paucar, Julien Prévieux, Oliver Ressler, Mladen Stilinović, Péter Szabó, David Thorne, Marko Vojnić Gin, Damir Žižić/ Kristian Kožul, Fokus group + design by Rafaela Dražić
Texts:
Paul Lafargue, Milan Kundera, Corine Maier, Ivan Gončarov, Tadeusz Różewic, John Keats, Herman Mellvile, Jadranka Pintarić…
Concept author: Leila Topić
Curator: Marijana Stanić
Exhibition opening hours:
Saturday – Sunday / 11:00 h – 21:00 h
Monday – Friday / 16:00 h – 21:00 h
Exhibition guided tours: guided tours for general public every day at 18:00 h
The project is supported by: Ministry of Culture of the Republic of Croatia, Municipal Office for education, culture and sport of the City of Zagreb, Kultura Nova Foundation, KUNSTTRANS Zagreb d.o.o.