"NO SONG TO SING, 2015-2016" expo with Lucía C. Pino at ADN Platform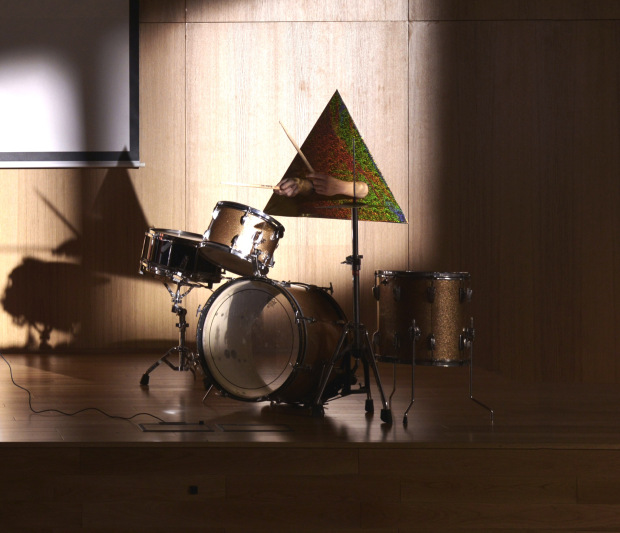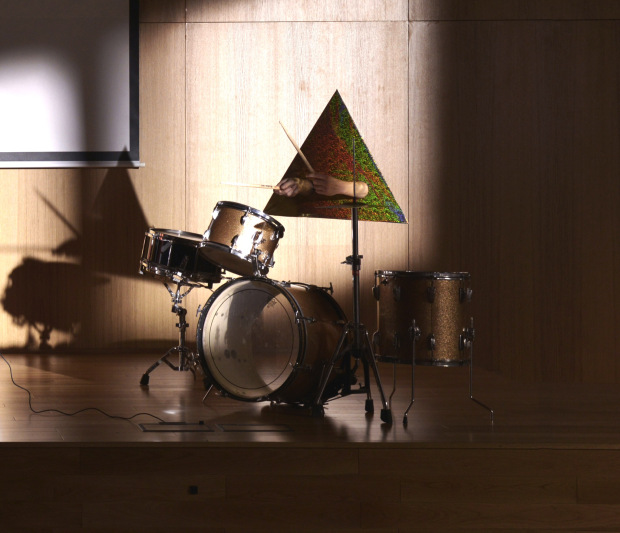 The HANGAR resident artist Lucía C. Pino participates at the expo "NO SONG TO SING, 2015-2016" curated by David Armengol & Martí Manen.
With:
Johanna Billing / Bradien + Eduard Escoffet / Lucía C. Pino / Carles Congost /
Laia Estruch / Antoni Hervàs / Pepo Salazar / Tris Vonna-Michell /
Richard T. Walker / Franziska Windisch
The starting poinf for No Song to Sing flies betwen two songs from popular culture: in one hand an eponymous song composed by the british musician Michael Chapman included in his first album (Rainmaker, 1969), on the other hand one of the most awarded hits by Stevie Wonder, "I Just Called to Say I Love You" (1984). In both cases, the antagonistic relationship between the absence and the presence of the song creates a conceptual ambiguity that we can poetically relate to sound production within contemporary art.
Place:
Adn Platform
Opening November 21.
Nov 2015 – April 2016
More info: