Collide Info Day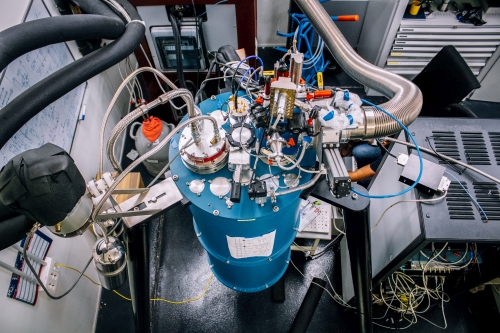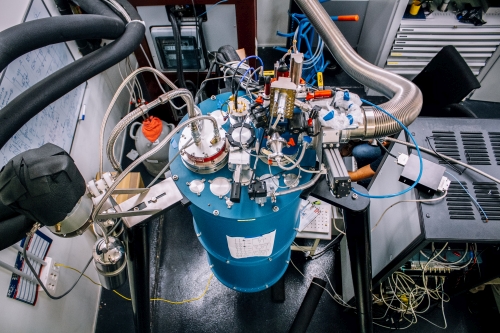 Next Friday, November 13th at 4 pm, Hangar streams a presentation on the Collide Residency Award 2020.
Collide Residency Award 2020 was launched on October 27th, and has already had a thrilling response from artists with interest towards science. The call for entries is now open and will continue receiving submissions until its deadline on December 7th. 
We are fully aware that it is not always easy to know the scope of scientific research and to imagine how an artist can engage with science and particularly with physics. For this reason, we have organised a 'Collide Info day' to encourage participation, to learn about CERN in Geneva, and research centres in Barcelona, in order to clarify doubts about the call, the terms and conditions of the residency, and how to imagine significant dialogues between artists and scientists. 
Collide 2020 is hosted by Hangar and is possible thanks to the cooperation with the city of Barcelona, creating a unique opportunity for exploring both CERN and Barcelona. The Info Day will be a great occasion to delve into details regarding the residency functioning between both centres. During the Collide Info Day, everyone interested will have the opportunity to listen to Collide`s team and scientists from both cities, in Geneva and Barcelona, as well as former artists in residence. This is the perfect chance to ask and submit all the inquiries you might have, in particular if you are planning to apply to the call.
Streaming and participation can be followed here:
https://live.hangar.org/#collide
http://y2u.be/shIoodX2y80
Here further info about the call