Sonic Fictions, workshop collective podcast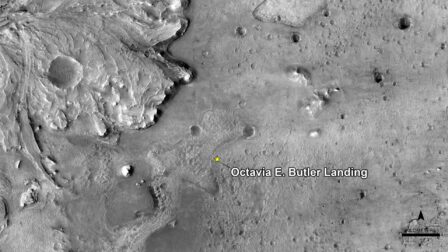 The collective podcast produced by Helen Torres together with the Sonic Fictions workshop participants is out!
The podcast is held in Castilian and consists of reflections between Helen Torres and the participants on the topics addressed during the Sonic Fiction workshop.
This workshop was part of the program Ficciones del des-orden, and is organized in collaboration with Biofriction (European project led by Hangar) and the exhibition Ciencia Fricción at the CCCB.