Befaco workshop at T-37, Madrid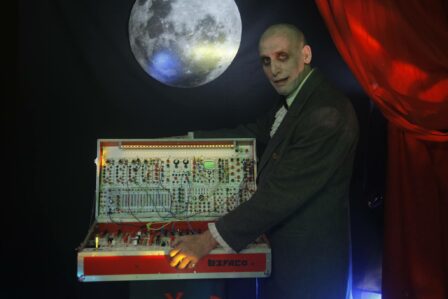 The resident collective Befaco will give a workshop of modular synthesizers in T-37, Madrid. In it, you can build your own synthesizer modules in eurorack format. Befaco offers all the necessary components (kit format) to build the device from scratch, adapting to the needs of all types of users, from beginners who want to learn how to weld and enter SDIY, as well as for experienced users who want to make the most of the weekend and build as much as possible.
The cost of the registration will be subtracted from the price of the kit that you make and will not be returned in case of missing the workshop.
Registration here