Doppelgänger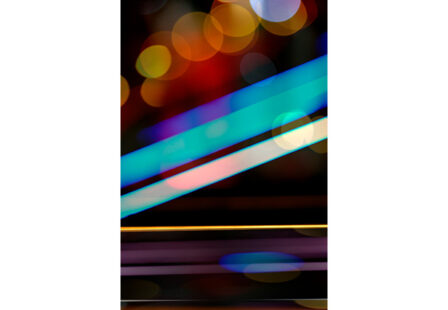 On October 5th 2017 at 19h is the opening of Doppelgänger at the Center d'Arts Santa Mònica with the participation of the artists and works produced during the artistic residencies within the framework of the Baden-Württemberg Catalunya grand (2015-2016).
The artist Luis Guerra Miranda will present his work in conference format on October 24 at 7 pm.
The word Doppelgänger comes from the German words for "double" and "andante", in the sense of a double that walks on our side. In addition to the presentation of the projects of the participants, the program of artistic exchange between Baden Württemberg and Catalonia will be presented. The works of Alán Carrasco, Bea Stach, Diego Paonessa, Mario Santamaria, Oskar Klinkhammer, Stephan Köperl, Susanne Kudielka and Kaspar Wimberley and Sylvia Winkler will be on display until November 12th.
The Baden-Württemberg / Catalonia fellowship is the result of an initiative of the Goethe-Institut Barcelona in collaboration with Hangar, the Center d'Arts Santa Mònica, the Württembergischer Kunstverein Stuttgart and the Kunststiftung Stuttgart. The program, which aims to support the development of artistic works linked to the contexts of each of the participating centers and institutions, fosters interregional exchange between artists from Baden-Württemberg and Catalonia, and enables dialogue between two artistic communities and their respective communities social groups, is supported by the Ministry of Science, Research and Art of the Land Baden-Württemberg and the Department of Culture of the Generalitat of Catalonia.