(Un)refuges, solo exhibition by Marco Noris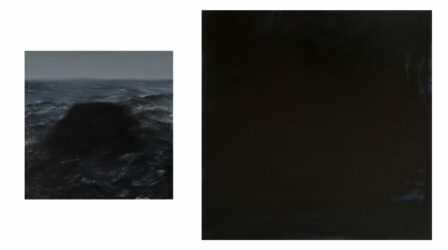 The series of paintings that Marco Noris is presenting at the Roman Temple is the first result of his work about exile and rootlessness; a journey between past and present, historical memory and contemporary migration policies.
Opening:
Friday, November 25th at 09:00 pm.
Date:
From November 25th to January 1st.
Time:
From 11:00 am to 01:00 pm and from 06:00 pm to 08:00 pm.
Location:
Roman Temple. Carrer del Pare Xifré, 2, 08500 Vic (Barcelona)