Andrea Gómez take part in Swab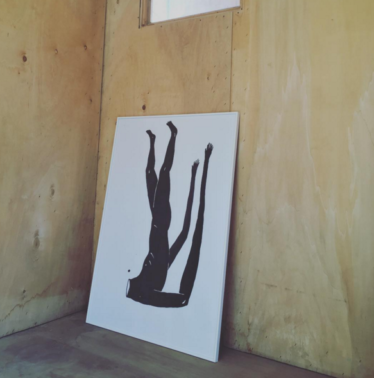 On the one hand, at the opening party, Troya Midet will be playing a version of the sesion Exotica . As part of the directed drawing exercise Andrea Gómez gave at the Arts Santa Mònica last July.
On the other hand, as representative of the gallery Me & The Curiosity she will be exhibiting at IN/OUT. A program curated by Frederic Montornés and Imma Prieto with the collaboration of the Banc de Sabadell Fundation.
Under the supervision of Frederic Montornés and Imma Prieto, this section comprises a selection of artists representative of nine different galleries throughout Barcelona. The artists were grouped together to establish a unified nexus within the city's current artistic program, providing multiple perspectives and insights into some of Barcelona's most interesting creators. This section asks, "What does being in or out mean?" and empowers a debate through a diverse group of artists and artworks.
Swab Barcelona introduces its ninth edition which will take place from September 29th until October 2nd, 2016. It will count with the participation of 75 galleries through new comissionated programs such as "Inside Out, Focus Magreb and Cross-Bounders" and also, consolidating the preexisting ones: Swab Solo, Swab Seed, Drawing applications and MYFAF.