Alejandra Avilés exhibits at Solo SWAB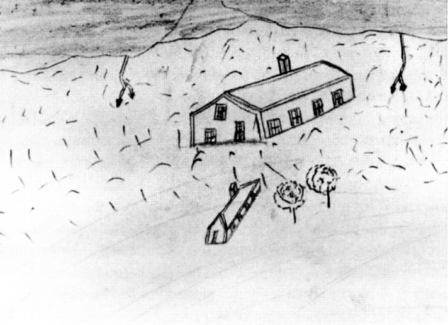 As an artist represented by the Mexican Gallery Parallel Oaxaca, the resident artist Alejandra Avilés takes part in the thirt edition of Solo Swab.
Curated by Direlia Lazo and Zaida Trallero, Solo Swab, gathered individual exhibitions from Latin-American artists, whose creative practices explore the narrative of history and questions the "official" discourse. In its third edition, Solo Swab aim to serve as a platform on thought and reflection about the current artistic production in dialogue with the present political and social context of Latin America. In addition, a series of interviews and talks with the artists will be activated through an online platform and as part of a talk programe during the days of the art fair.
Swab Barcelona introduces its ninth edition which will take place from September 29th until October 2nd, 2016. It will count with the participation of 75 galleries through new comissionated programs such as "Inside Out, Focus Magreb and Cross-Bounders" and also, consolidating the preexisting ones: Swab Solo, Swab Seed, Drawing applications and MYFAF.