Orquestra del caos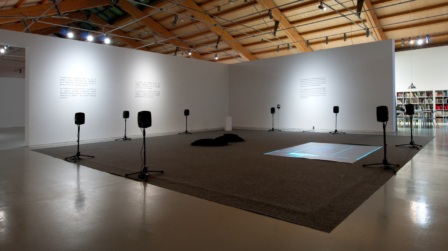 The Orquestra del Caos was born in 1994 as a "Big Band" that intended to interweave different branches of art and spread them through artistic events. From 2000 onwards, the collective focused more on the development of projects related to experimental music and sound art.
Its main objectives are the production, creation and dissemination of sound, musical, audiovisual and multimedia artistic events with a special interest in knowledge in conjunction with technological development.
To this end, La Orquesta del Caos, as an entity associated with the Centre de Cultura Contemporània de Barcelona (CCCB), organizes workshops, conferences, introductory and specialist courses in sound art and experimental music and advises various entities in their activities related to these forms of artistic creation.
Among its projects are Sonoscop (Archive of sound art and experimental music), En Red O (Electroacoustic Music Symposium), Alg-O (Exhibition of sound projects) and Zeppelín (Sound Art Festival).