Festival Mostra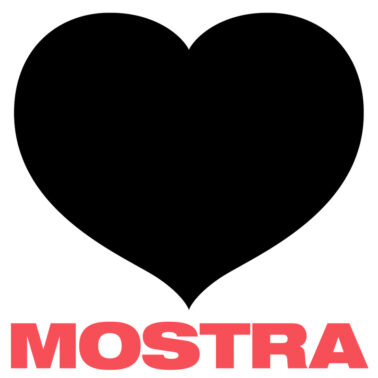 La Mostra is a small-format festival of avant-garde and experimental electronic music that emerges as an alternative to macro-festivals and the massive, commercial and rather impersonal offer of other large events held in the city of Barcelona.
The festival proposes a new way of listening to and enjoying the most advanced electronic music, offering visibility to artists who have traditionally been excluded from the circuit of venues and festivals in the city. The project is also committed to weaving a network in the scene with collectives, labels, artists, vinyl stores and other agents in the city through a series of events throughout the year in halls and clubs in the city, the organization of the Mostra'm days in parallel to the days of the festival, the regular publication of its radio program in podcast format MostRadio, as well as the celebration of a fair of local vinyl stores and collectors during the weekend of the festival.
And all this, with the idea of adding a new cultural project for the city and that aspires to be a benchmark for a new type of festivals with their own identity, committed to the local world, more inclusive programming and sustainability applied to musical events.
La Mostra held its first edition during the week of April 11-17 at Hangar and Castell de Montjuïc.