The Fundació Banc Sabadell – Hangar's Artistic Research Grant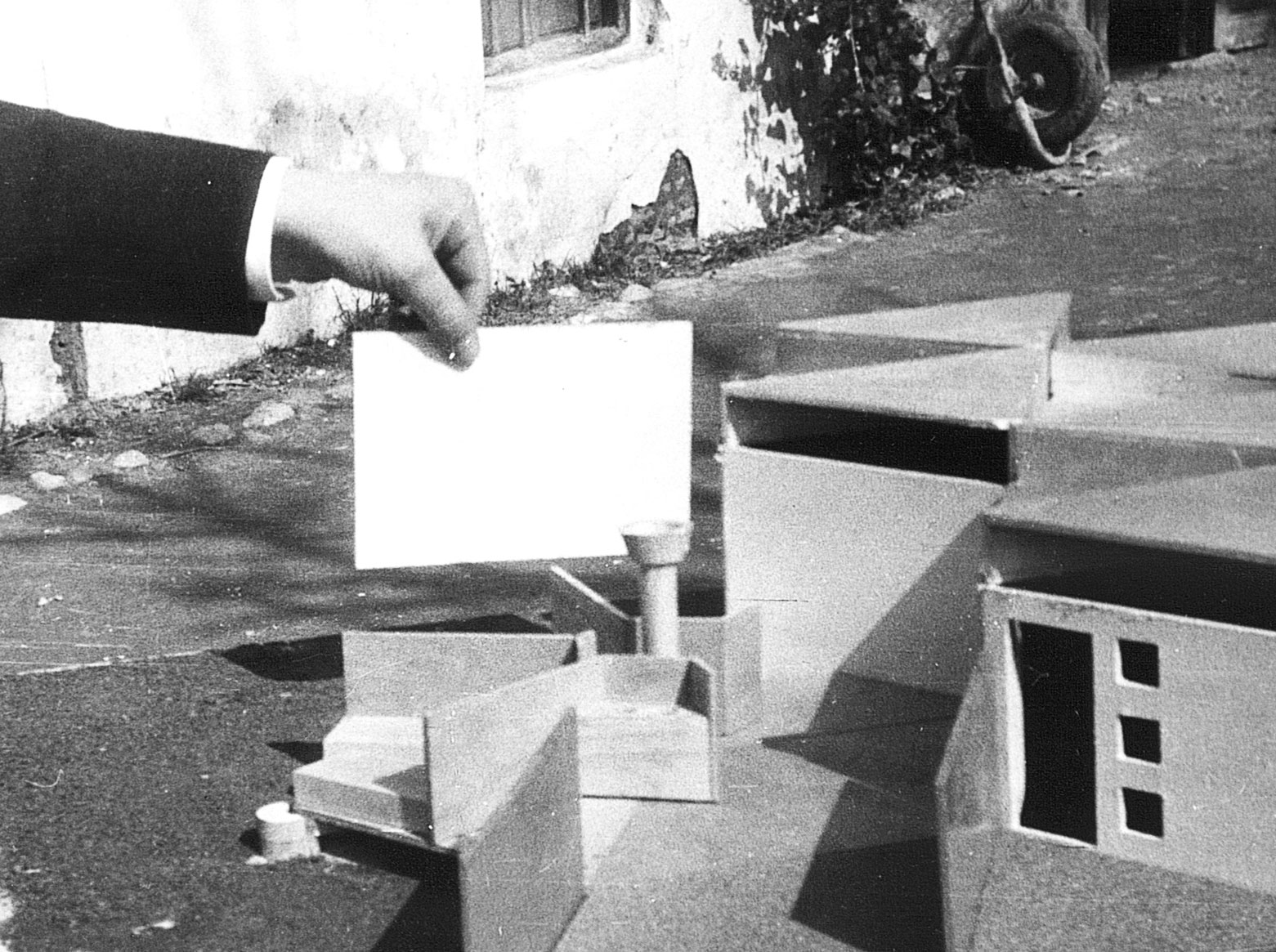 The Fundació Banc Sabadell – Hangar Artistic Research Grant is a program addressed to artists and researchers that seeks to contribute to the development of the notion of artistic knowledge by promoting the documentation, publication and dissemination of artistic research. The program welcomes research projects in any of its phases that need Hangar's context and/or services for their proper development and that foster actions to open up and share the knowledge produced during the work process. Each edition selects a project to be carried out during a consecutive eight-month residency, without the need for parallel development within the academic framework.
Main objectives of the program includes, on the one hand, to help the researcher in the implementation of an experimental work process and in the material development of his/her project. On the other, to create a research space in which the methodologies of academic tradition, based more or less indirectly on the scientific model, converge radically with the methodologies of the artistic context.
With the support of:



Image: Maria García Ruiz – Hand of the architect Carlos Pfeifer showing the model of the Virgin during Franco's visit, Granada, 1963.