Ernesto "Tito" Romero show on the Toplap Channel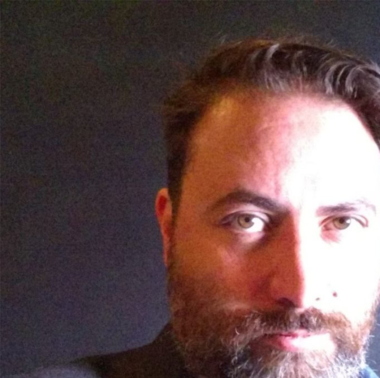 On Friday June 5th at 8.08pm, Ernesto "Tito" Romero will perform live on Toplap Barcelona's Youtube channel in "La hora del live coder", the cycle of daily performances broadcast, since the lockdown began, through this platform.
Ernesto "Tito" Romero is part of the generation that started the Mexican live coding community, around 2007. He is a composer and co-organized the Simposio de Música y Código /*vivo*/ in its various editions. He is currently part of the electro-pop group "Mico Rex" with whom he has the album Rico Mex on the English record label ChordPunch. He has toured with Algorave and PiñaCollider in America and Europe.
You can see the show here.